PACKAGED WITH CARE AND LOVE

Our stickers are handmade with love and care at our home studio, located in Delta, BC. Carefully packaged and delivered to you from your truly.

FREEBIE WITH EVERY ORDER

Make sure to check out our PR Team, which you could find on our IG to get exclusive freebie! Plus a seasonal journaling card.

SHIPPING & RETURN

We offer free shipping on orders over 100 CAD, and yes we ship worldwide. Shipping rates will be calculated at check-out.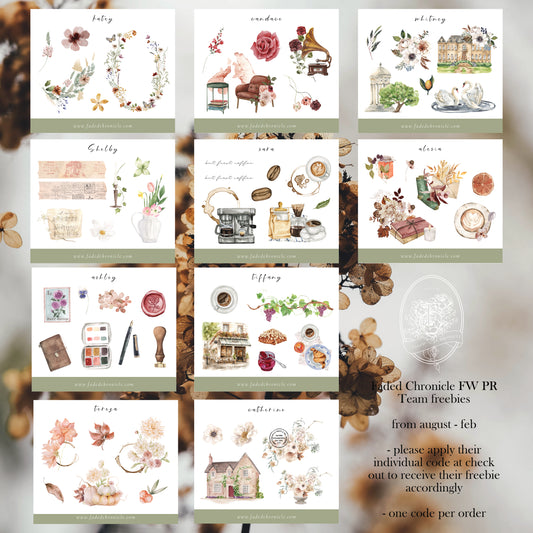 F/C FW PR exclusive freebies
Freebie is one of our ways to show appreciation to FC family :) Make sure to sign up our newsletter to receive latest updates and special discount just for you. Use our PR Team discount codes at checkout to get their physical sticker samplers!
Worldwide Shipping

Ship anywhere, rates available at checkout.

Please allow 24 - 48 hours to reply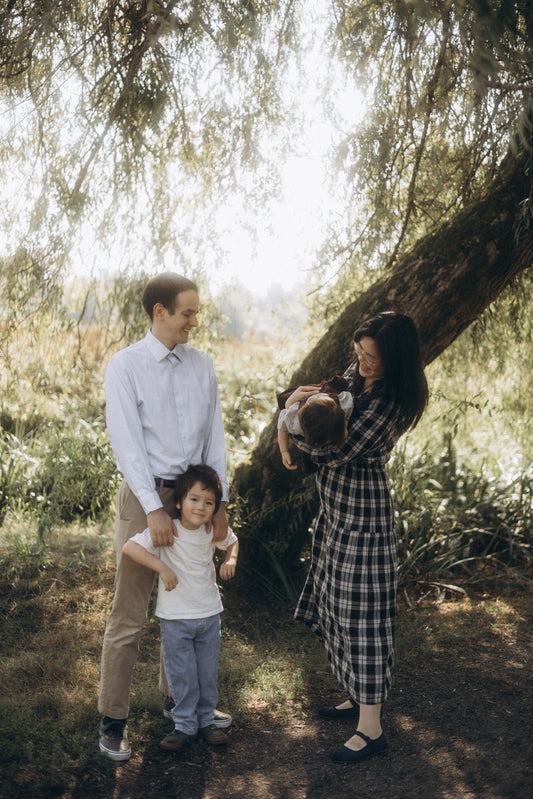 a word from us to you
Hi, welcome to F/C. My name is Tiffany, the owner and creator behind this family small business. When I was little, owning a stationery shop has been my dream at all time. I love everything about drawing, journaling and love creating with papers. Until in the year of 2019, I finally have this chance to open my own online shop and being an independent shop owner, trust me, nothing is more exciting than being able to running toward your dream. Now because of you, I am able to stay home taking care of my two kids and watch them grow. My heart is full of appreciation of you all. THANK YOU. I promise I will keep my passion up and create more quality products to you all, it's always so nice to see my products in their lovely forever home.
- Tiffany, David, Lucas and Elinor